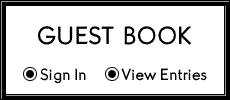 RIVER OF LIFE MINISTRIES

Come as you are, and let God make you like Him!

We are now meeting again as a congregation each Sunday morning at 10:30 a.m. Please feel free to join us!  We are following the guidelines of social distancing, but it is still wonderful to once again enjoy fellowship with God's people.  For those of you who are still unable to join us, we will continue posting a video of our service each week.

River of Life Ministries is a community of Christians engaged in nurturing ministries with faith, acceptance, and unconditional love. 

Sunday Sermon 07/05/20

What Is Your Jericho?

Music 07/05/20

Awesome God